LATEST NEWS // November 18, 2022
Lena Katina appeared on Jara TV's "Star Review", where she discussed future plans for t.A.T.u. and her solo career. Below is a summary of the most interesting topics Lena discussed.
Lena Katina has shot a video for her new single "Taxi". Music One was on set and reported on some of the details behind the video.
T.A.T.U. SHOWN TOGETHER AGAIN​
Julia Volkova and Lena Katina were recently shown together in a photo – the first time the two have been captured together since their performance in Minsk on September 3rd, 2022. Fans are now speculating where the girls were and what the paper shown in Lena Katina's hand contains.
Lena and Julia promise a lot of things during their fan meetings, but does all of it come true? Read back and find out if they kept their promises.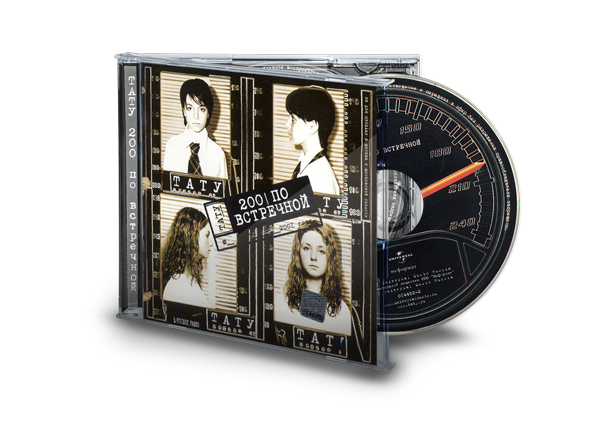 Every Russian song has been translated accurately and some even feature lyric interpretations to get to the core of the true meaning.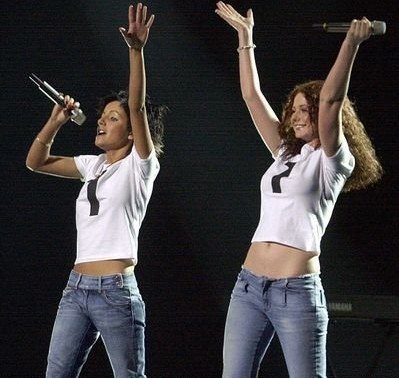 Transport back to the early 2000's with original news updates and content from several of the old websites.
There is tons of content both from t.A.T.u. and Julia and Lena's solo projects that has never been released. Unseen photos and videos, unheard songs and who knows what else. Here is the unreleased media fans are waiting for the most.
The t.A.T.u. Media "Podcast" is project that acts as way to express personal opinions on t.A.T.u., Julia and Lena's projects. It's a slow progress to get episodes up, but it is always fun to make. It's even more fun when fans get involved and share their points of view! If you have any opinions, ideas or topics for an episode, please send them in by filling out the form.