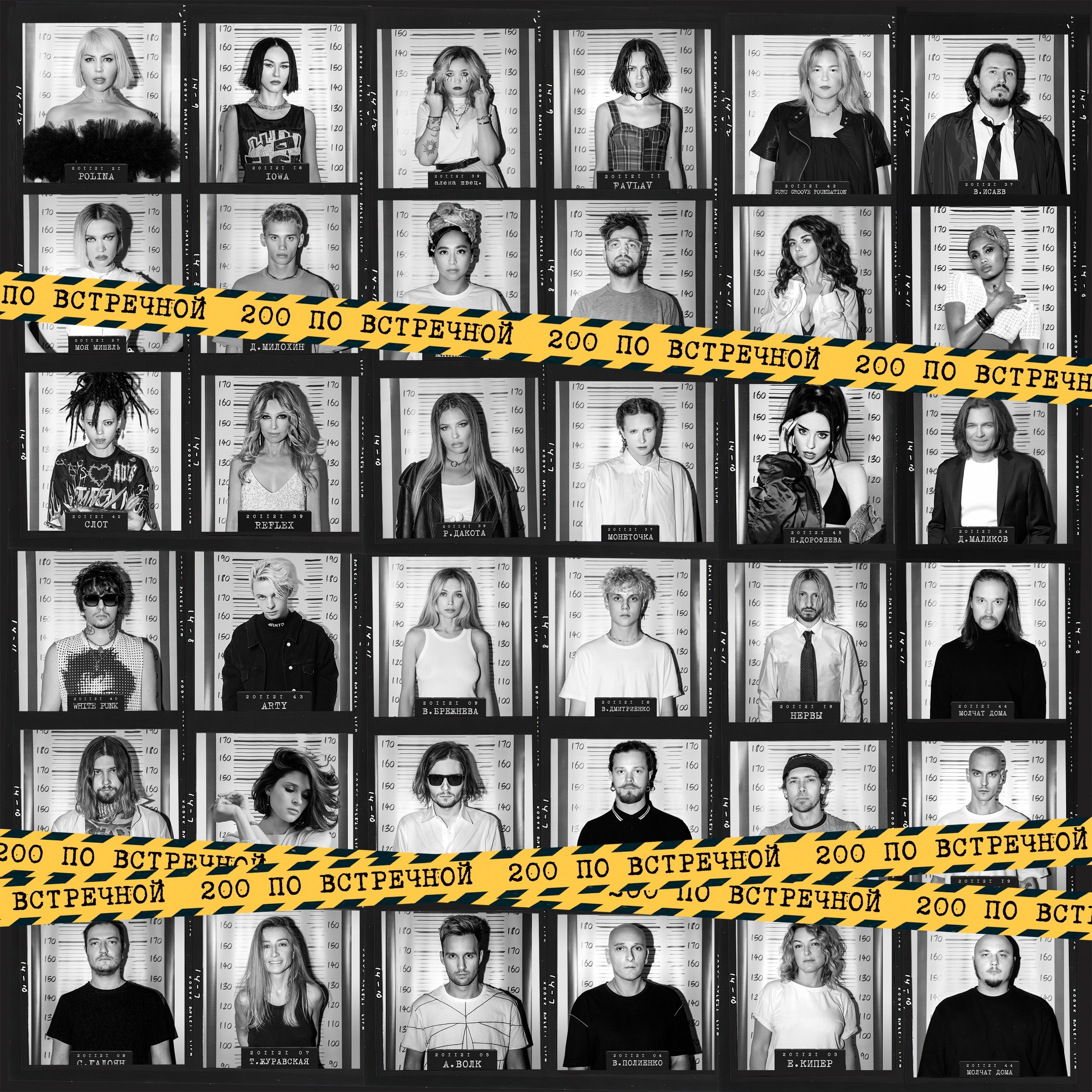 The t.a.t.u. Tribute Album is Out now
The singing TikToker has reworked one of t.A.T.u.'s biggest hits. The verses are new, but the message is the same. "Those who tell us were are not allowed. Themselves have now changed places. With those who previously forbade them. I hope that at least we won't become like that." Danya Milokhin shot a video for "Not Gonna Get Us" and in it he also hijacks a tanker truck and then rides on its roof, just like Lena Katina and Julia Volkova did in 2001!
Lena and Julia promise a lot of things during their fan meetings, but does all of it come true? Read back and find out if they kept their promises.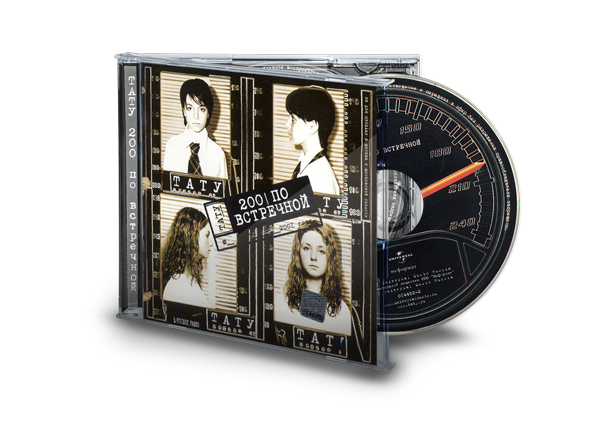 Every Russian song has been translated accurately and some even feature lyric interpretations to get to the core of the true meaning.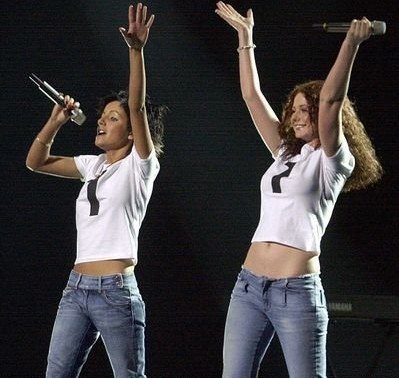 There is so much t.A.T.u. history. Transport back to the early 2000's with original news updates and content from several of the old websites.
There is tons of content both from t.A.T.u. and Julia and Lena's solo projects that has never been released. Unseen photos and videos, unheard songs and who knows what else. Here is the unreleased media fans are waiting for the most.
The t.A.T.u. Media "Podcast" is project that acts as way to express personal opinions on t.A.T.u., Julia and Lena's projects. It's a slow progress to get episodes up, but it is always fun to make. It's even more fun when fans get involved and share their points of view! If you have any opinions, ideas or topics for an episode, please send them in by filling out the form or leaving an audio message (don't worry – it goes straight to voicemail).